Get Started With Bozeman's Best Women's Fitness Program!
Are you ready to see real results? Are you ready to stop struggling for gains and start sustaining your success over time?
This women's fitness program is a great way for you to see total-body results, to reduce the stress and anxiety you feel in everyday life, and to empower yourself alongside other like-minded women. Get started at Fortress: Combat Arts and get the best ladies-only workout in the area. Our Women's Strike Fit class is waiting!
Just fill out the short form below to learn more about our women's fitness classes!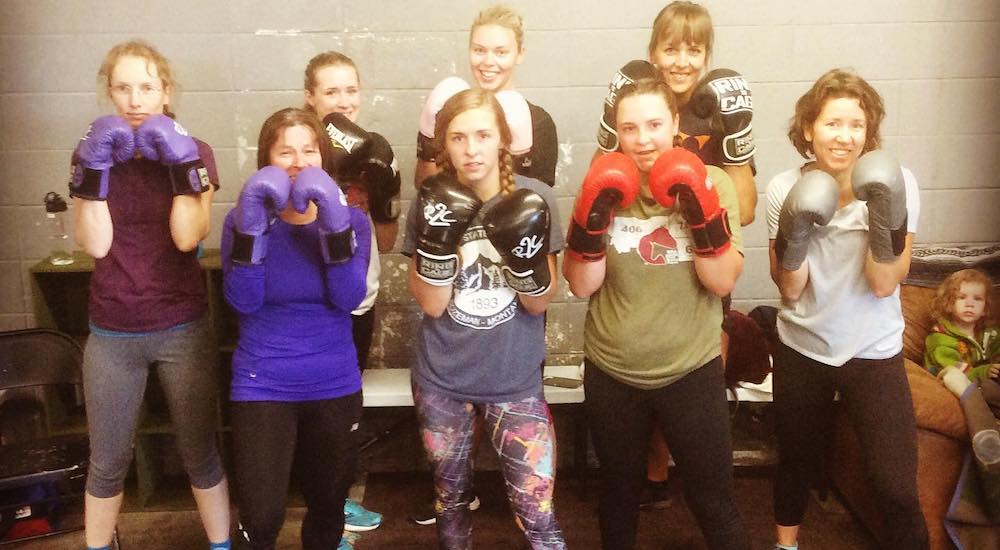 So Why Is Our Women's Fitness Training Right For You?
Our team at Fortress: Combat Arts is here to help you get real results. Classes like this are not only great for socialization among like-minded members of the community, they'll also improve your overall fitness, awareness, and personal defensive capabilities. Striking routines are well known for being high energy, stress reducing, and even being fun! There's a tremendous amount of satisfaction when you hear that hearty smack come from hitting a striking mitt. Train alongside other like-minded women from across Bozeman, tone your body, and sharpen your mind.
This offering is a mesh of kickboxing, fitness, and personal protection. Strike Fit course work is generally active, physical, and offers challenging new experiences. You DO NOT have to be FIT to join Strike Fit! Come as you are. Shed weight, tone up and, become empowered through the development of new skills and abilities!
With our women's fitness classes, you can get:
Professional coaching and support
A proven path to total-body results
Resources and education to help you get the most of your body
Incredible self-confidence in all aspects of your life
Fortress: Combat Arts is proud to provide women from around the Bozeman area with the opportunity to get a high-quality workout from caring, compassionate coaches. Whether your goal is to lose weight, gain lean muscle, or to simply feel safer in your everyday life, get started with our Women's Strike Fit program today and start seeing real results!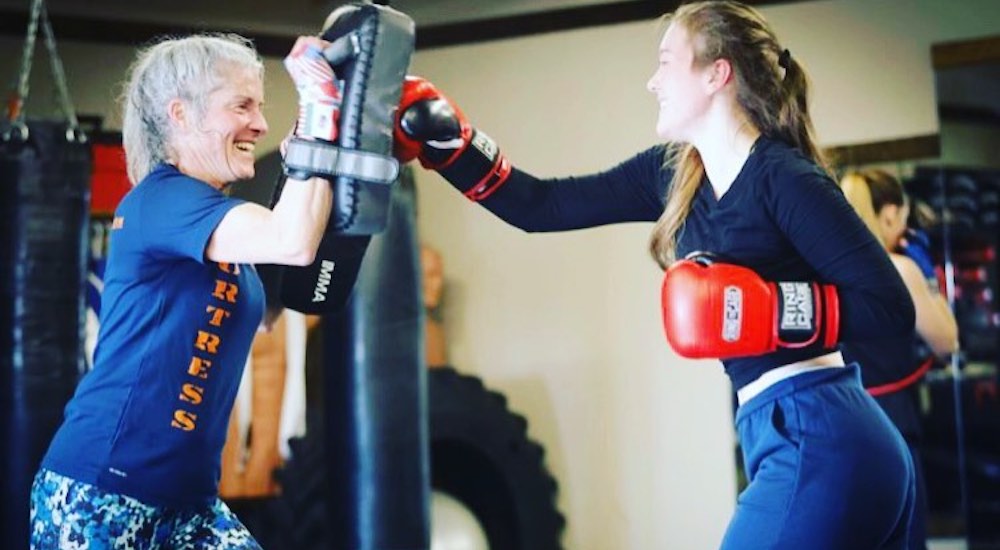 Take The First Step Today! Learn More About Our Women's Fitness Classes In Bozeman!
Don't settle for good enough. Take on a fitness program with proven results at Fortress: Combat Arts. From your very first day with our women's fitness program, you'll see results, become part of a community, and connect with friends and mentors from across Bozeman.
Just fill out the short form below to get started!