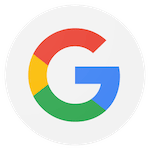 We had a great day with John @ Fortress Combat in Bozeman. He really tailored the class to our needs, skills, carry laws, technical hardware and was incredibly well put together. Easy to relate to no matter what your skill level. I highly recommend him and we are looking forward to our next class in a few weeks!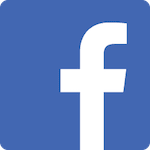 Awesome class!! I've wanted my conceal carry for a while now. Fortress allowed me to finally commit to getting it. John welcomed me with my previous knowledge of guns and helped me refine my skills for defensive shooting. If you aren't confident or comfortable with guns this is the perfect class for you. If you are confident and comfortable with guns this is the class for you. I will be returning to Fortress for continued training!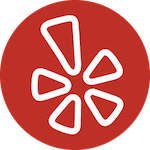 Just awesome. I've been taking the Jiu Jitsu, combatives and weapons classes at Fortress and really appreciate John's honest and down-to-earth teaching style. I've trained at other dojos, and what sets Fortress apart is the breadth of training available, and the way it all integrates together. It's all highly practical and useful stuff! Highly recommended!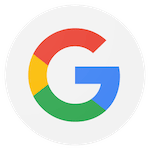 Took a personal protection training course with John, some of the best techniques and knowledge I've been taught. Practical application of skills, put together class, and very enjoyable. Can't wait to go back for another class. Highly recommend!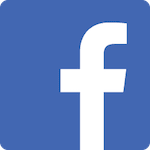 Learned so much from John & am looking forward to broadening my horizons in the near future! Thanks for all the information. I recommend any of the classes by John, to anybody- novice to pro, woman or man. There is always something new to learn, never stop educating yourself! Thanks again!!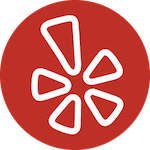 John has been great to work with. I've been training with him off and on since 2012. Most recently I sent my girlfriend to him for the "Women's Personal Protection in the Home". She attended the class with very minimal experience in hand to hand (other than play boxing/jiu jitsu with me at home) and having shot less than 100 rounds with me at the range. She came back with a level of competence and confidence that I didn't expect. I highly recommend Fortress whether you're a beginner with zero experience or someone that gets out and trains regularly.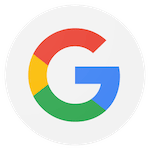 Great lesson! John is a sharp, skilled instructor that made me a better shooter.
I'm a competitive pistol shooter, yet John took the time to understand my background and made a customized lesson to teach me skills I hadn't learned. Further, he broke the lessons into smaller skills to build on throughout the day.
Well worth the investment, and looking forward to the next one.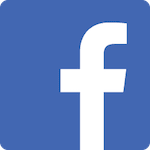 Had a Concealed Carry class tonight, and it was great!!! Very educational and informative. I will be doing another gun class, as well as personal defense class in the future. Highly recommend!!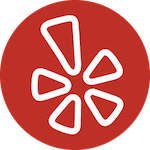 My husband and I took firearms training from John and learned more than we imagined about gun laws and proper shooting techniques. John was very patient as I was getting up to speed on how to handle a weapon. By the end of the training session I was hitting the middle of the target with every shot. I highly recommend his training for beginners as well as for those who already have experience but want to brush up on their skills!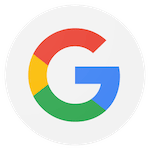 Best CCW class I've ever taken. Thorough explanation of mindset and law. Information that I was really not able to find anywhere else.
John knows his stuff inside and out. You won't regret taking his class. Highly recommend!