Start Your Personal Protection Journey Today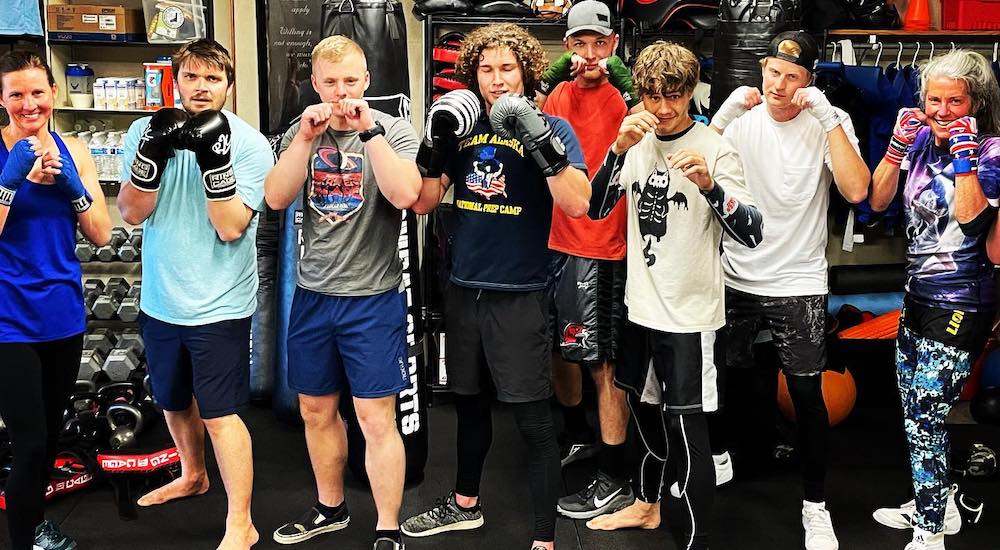 Looking for a better way to train and challenge your body? Would you like to see total-body strength improvements and develop effective personal protection skills? Look no further.
At Fortress: Combat Arts, we're giving you the chance to combine proven training routines with essential Combatives and Boxing skills that can keep you from becoming a victim. Our combative boxing classes teach you to protect yourself and end confrontations quickly. We'll work to improve your gross motor movements, reaction time and neurological-based reactions.
Join us here in Bozeman and learn from coaches with years of experience. All fitness and experience levels are welcome. Fill out the short form on your screen to learn more today!
Why Are Combatives And Boxing Training Right For You?
The truth is, many people don't know the first thing about defending themselves in a dangerous situation. And, like it or not, in today's hostile climate you could find yourself face-to-face with a threat at any moment.
That's why our team here at Fortress: Combat Arts is helping men and women throughout our community learn the skills to stay safe.
Our Self-Defense classes are held in a friendly and fast paced environment where you can develop tools like:
Effective boxing and striking skills
Improved situational awareness
Decisive reaction times to danger
Self-confidence for all aspects of life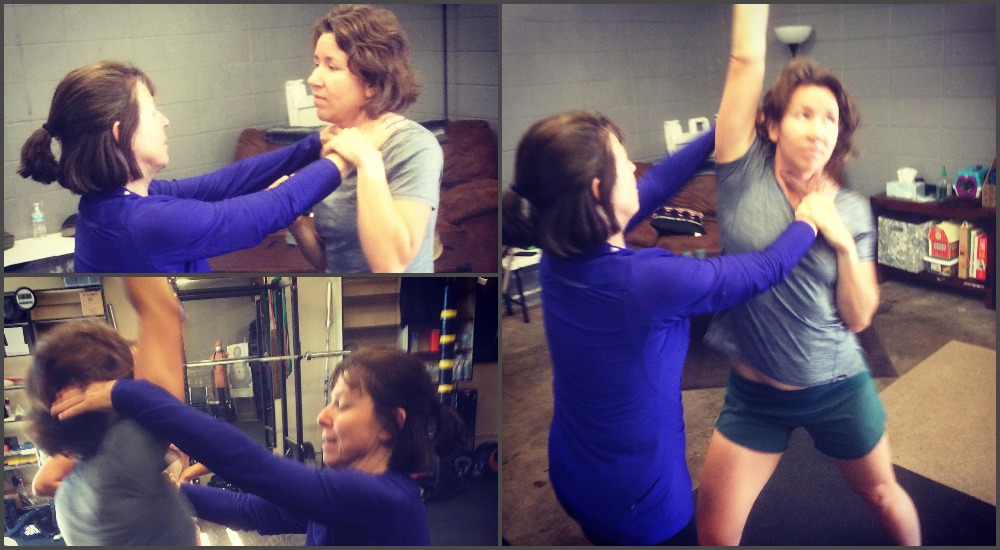 Challenge Your Body. Prepare Your Mind.
Successful Self-Defense skills are all about being prepared and staying ready to act. At Fortress: Combat Arts, we're committed to helping you stay ready for any threat life throws your way.
But we're also here to do so much more. Our classes can challenge your body like traditional fitness classes simply can't.
Our Combatives and Boxing classes will get more out of your body than almost any fitness routine around. Boxing is a total-body sport that requires speed and coordination from the tips of your toes to the reach of your fists.
In these classes, we work with people of all fitness and experience levels. At Fortress, it doesn't matter if you're training for the first time in years or you've been active all or your life.
Join us here in Bozeman for:
Proven fitness training strategies
Lean muscle gains
Boosted endurance and heart health
Improved energy levels
Get More From Your Training Routine With Our Combatives And Boxing Classes In Bozeman
If you're wasting your time with a cookie-cutter class at a big box gym, or if you haven't gotten off the couch yet, it's time to make the move!