Work Towards Legally Carrying With Our Concealed Carry Training
Having a concealed carry license allows you to feel safe, protect yourself, and never have to worry about whether or not you'll be a victim in an increasingly dangerous world. If you're new to handling a gun, our concealed carry training classes will introduce you to firearm safety and our professional instructors will keep an eye on you to ensure that your firearm is properly handled. Fortress: Combat Arts has decades of experience in gun safety and self-defense, and we're proud to bring that wealth of knowledge to the people of Bozeman, Billings, and Great Falls.
You can also look to us for home personal protection classes for women.
Just fill out the short form on your screen to get started on your way to obtaining your very own concealed carry permit!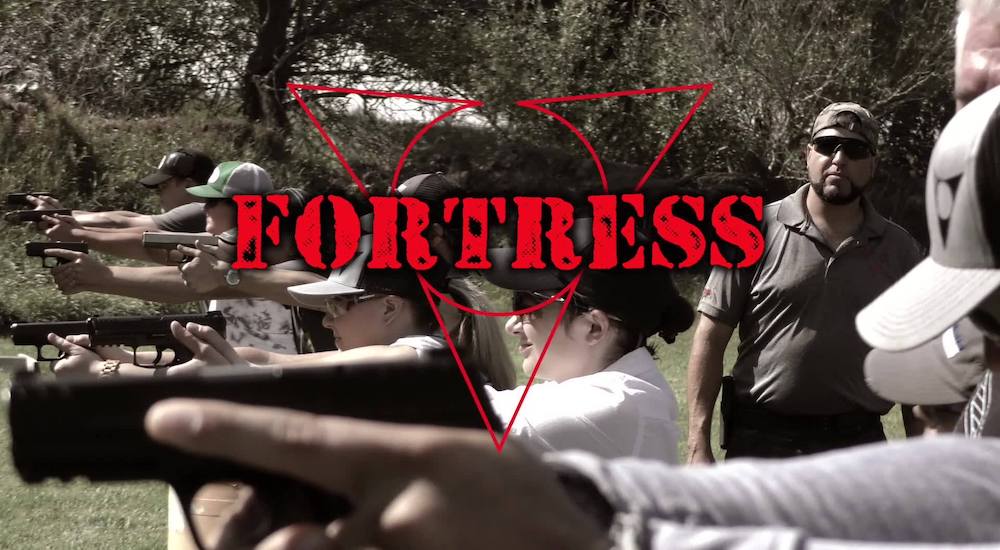 What Will We Teach You During Concealed Carry Training?
Fortress: Combat Arts continuously strives to offer top-notch instruction to anyone and everyone in our communities. When you get the training required for your concealed carry certificate, you'll learn all the basics. This includes:
Handling a pistol and shooting it accurately
Completing the application process
Following state laws and regulations
Maintaining awareness in different situations
Avoiding conflicts peacefully when possible
Interacting with police while carrying
Reacting if a life-threatening situation occurs
We offer training classes every first Friday night of the month from 5:30 to 9:30 p.m. Contact us now to reserve your spot and get your concealed carry certificate in Bozeman.
Just fill out the short form below to get started with concealed carry training!